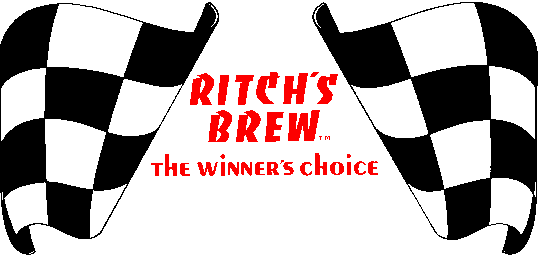 Please use the form below to send us some general ORDER Information.
Be sure to include your phone number, or other contact information, and we will contact you to get your payment information.
Do NOT include your credit card number when sending this form, because it is NOT on a secure server. Thanks!

&nbsp&nbsp
&nbsp&nbsp
&nbsp&nbsp

|Home|
|Product Info|
|Fuel List|
|Links|
|Company History|